Scargo Labs' mission is to provide our customers access to the highest quality, premium CBD/CBG products in the effort to naturally and safely improve the quality of health and life.
Our CBD/CBG is derived exclusively from American-grown industrial hemp. We utilize a proprietary technology platform that allows products with up to 99.9%+ concentration of CBD/CBG. All of our products are third party tested to be free of pesticides, solvent residues, and heavy metals. We can fulfill large contracts >10000 kg/mo. We also have crafted our own brand of CBD/CBG Tinctures – see our online CBD Store.
SCARGO LABS – COMPANY PROFILE
Founded in 2016.
Result of a Stage 3 family cancer experience. CBD/CBG helped throughout chemo and radiation treatment – primarily with sleep and appetite.
Leading supplier of Full Spectrum Crude Oil and Broad Spectrum CBD/CBG Distillate and Isolate.
Operate a 25,000 square foot pharmaceutical R&D facility, near San Francisco, California.
Capable of producing up to 10000 Kg/month.
Both Organic and GMP Certified Extraction Facility.
Access to endless acres of industrial hemp in partnership with farmers across USA.
Growing array of CBD/CBG retail products.
Highest quality, benchmark consistency and ultimate transparency are what sets Scargo Labs apart from its competition. Organic and cGMP certification processes are implemented to ensure the finest final product. A three year track record combined with the best in breed products are what attracted CANOPY GROWTH to partner with Scargo Labs to produce their CBD/CBG.
Organic and cGMP Certified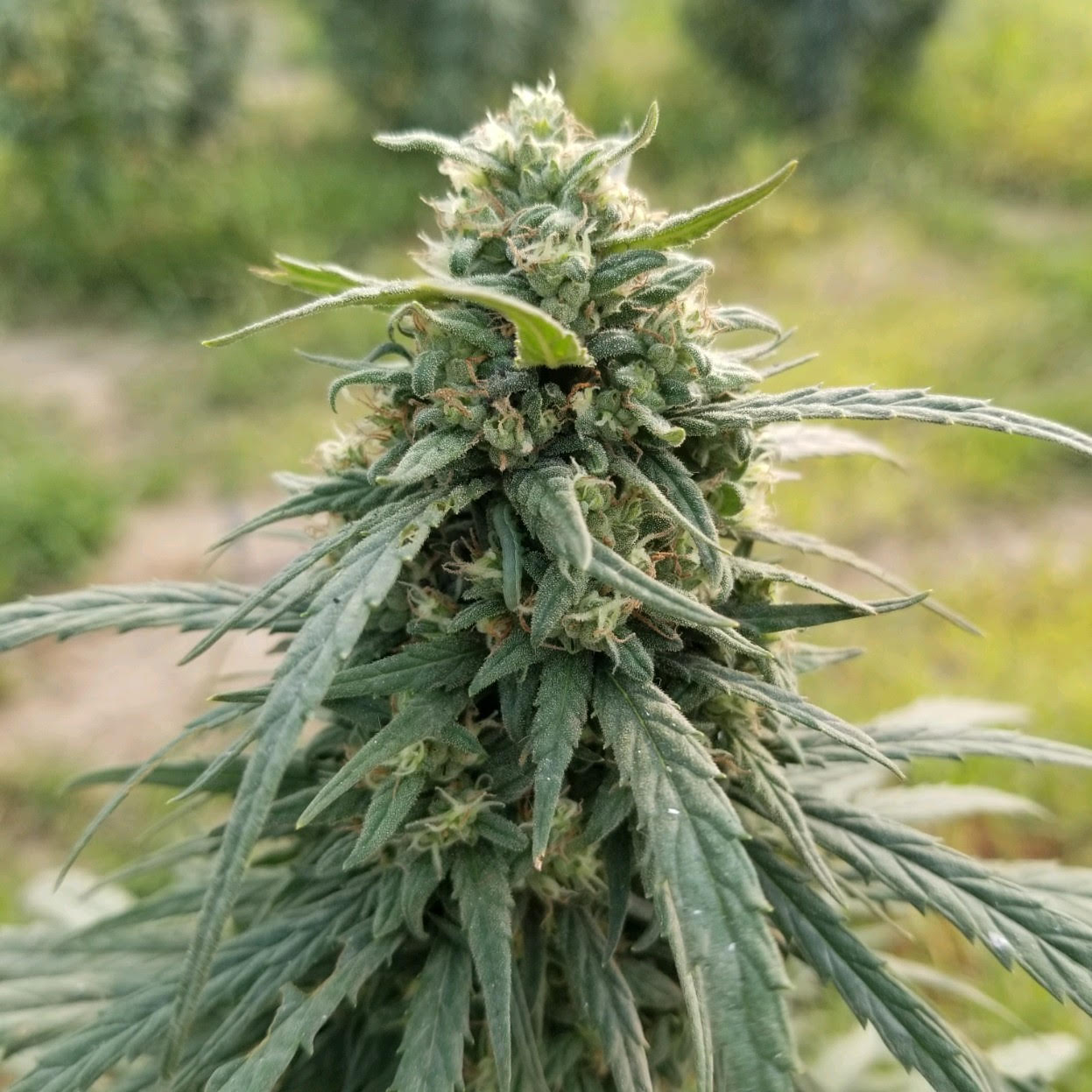 Frequently Asked Questions About Scargo Labs
Where is Scargo Labs located?
Main Facility is in Oakland California but expanding near you soon!
How big is your facility?
We operate in a 25,000 sq. ft state of the art facility out of Oakland California.
What extraction process do you use?
We use Ethanol extraction.
When was Scargo Labs founded?
We were founded in 2016 due to personal cancer crisis. See story on this page.
Are third party COA's available?
Absolutely, all our CBD is tracked from seed to final product.
What does Scargo mean?
Scargo was a Native American Princess whose name means "it flows through."
Is Scargo Labs Publicly traded?