Scargo Labs Manufactures the Most Well-Crafted
Wholesale CBD/CBG Products
Wholesale CBD/CBG is not created equal. We are proud to claim that our wholesale products provide our customers with easy access to the highest quality, premium CBD/CBG. All our products are third-party tested to be free of pesticides, residual solvents, and heavy metals. Whether you are buying wholesale CBD/CBG Crude Oil, Isolate, or Distillate, you can be confident you are purchasing from a company whose innovation goes beyond the CBD/CBG space.
CBN is now available on a limited basis.
California's only Pharmaceutical R&D facility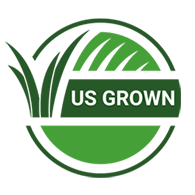 We are the only CBD/CBG manufacturer and wholesaler in California that is permitted as a Pharmaceutical R&D facility. Having a Pharmaceutical R&D permit allows the CBD/CBG to maintain the highest grade classification.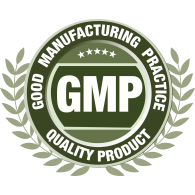 Scargo Labs's wholesale program allows you to purchase high-quality CBD/CBG in various methods of output including crude oil, isolate and distillate.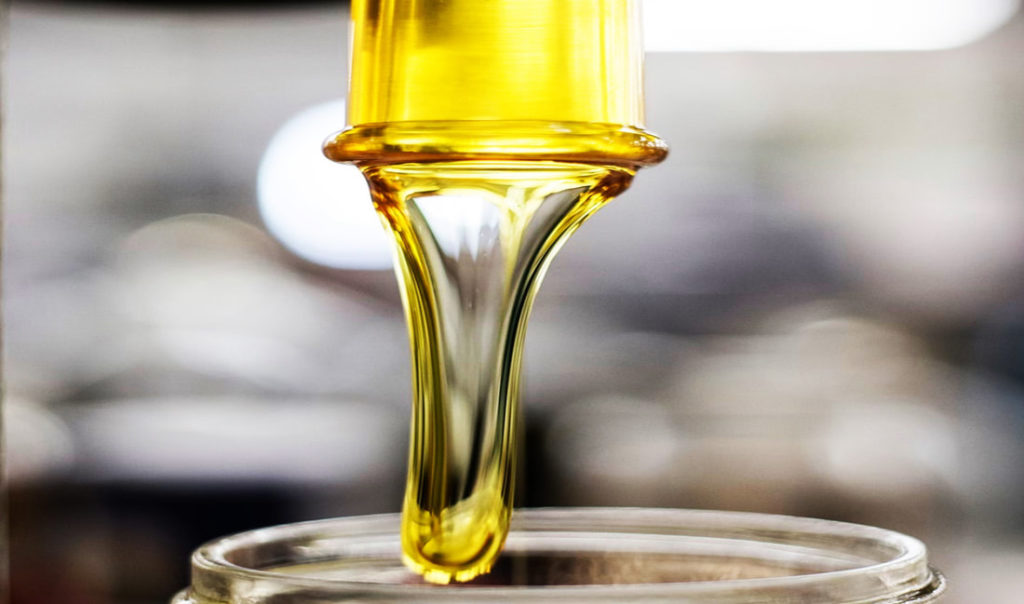 Full Spectrum Crude Oil – 60% + purity

Winterization & Filtration CBD Oil – 70% + purity

Distillation (CBD Distillate) – 80% + purity

Isolation (CBD Isolate) – 99%+ pure crystal

Water Soluble CBD – 100%
We have the best customers in the world! Here's what a few have to say about Scargo Labs:
"I want to thank Scargo Labs for their excellent customer service and professionalism. We at Medicileaf LLP have watched our sales increase monthly because of the quality of product we receive from Scargo Labs. Our scientific research team has them rated as one of the best in the business. We have received the utmost care and delivery always on time. We have referred many other manufacturers and distributors to them. We look forward to the future!"
"10 Kilos of Isolate order fulfilled within 7 days – exactly what was promised!"
"Excellent experience purchasing Isolate from Scargo Labs. They really went the extra mile to help me out."
"Scargo is my go to bulk CBD provider and has been for the last year!"
Frequently Asked Questions About Our Wholesale Services
What is the minimum quality I can order?
Minimum 1 Kilo at a time.
Can you handle 100 Kilo plus order?
Yes, we have plenty of inventory of high-grade distillate and isolate.
Do you provide samples when necessary?
Yes, we provide samples. Please contact info(at)scargolabs.com
Can you ship to Europe and Canada?
Yes, but need to meet local regulations.
Where is your hemp grown?
Our hemp is grown primarily in Oregon and California
Do you provide quantity discounts?
Yes, typically on orders larger than 10 kilos and/or reoccurring monthly orders
What are your typical CBD % in crude, distillate or Isolate?
We produce roughly 62% crude, 83% distillate and 99% isolate CBD content