Scargo Labs offers complete hemp CBD/CBG extraction services including neutraceutical grade extraction and refinement services with the ability to extract CBD/CBG hemp into full spectrum crude, premium distillate or pure isolate at a very high daily production rate.
Only the highest Cannabinoid  Manufacturing Standards
Because our CBD/CBG is being used as an ingredient, Scargo Labs manufacturing process ensures it is safe, pure and of known potency and composition.
This is a multi-stage process that is performed under food safety or pharmaceutical quality standards referred to as GMP (Good Manufacturing Practice). Scargo Labs CBD/CBG manufacturing occurs in our 25,000 square foot processing facility located in Oakland, California. Our facility is fully equipped and includes equipment for grinding, extraction, filtration, distillation, isolation and packaging. We can fulfill large contracts >10000 kg/mo.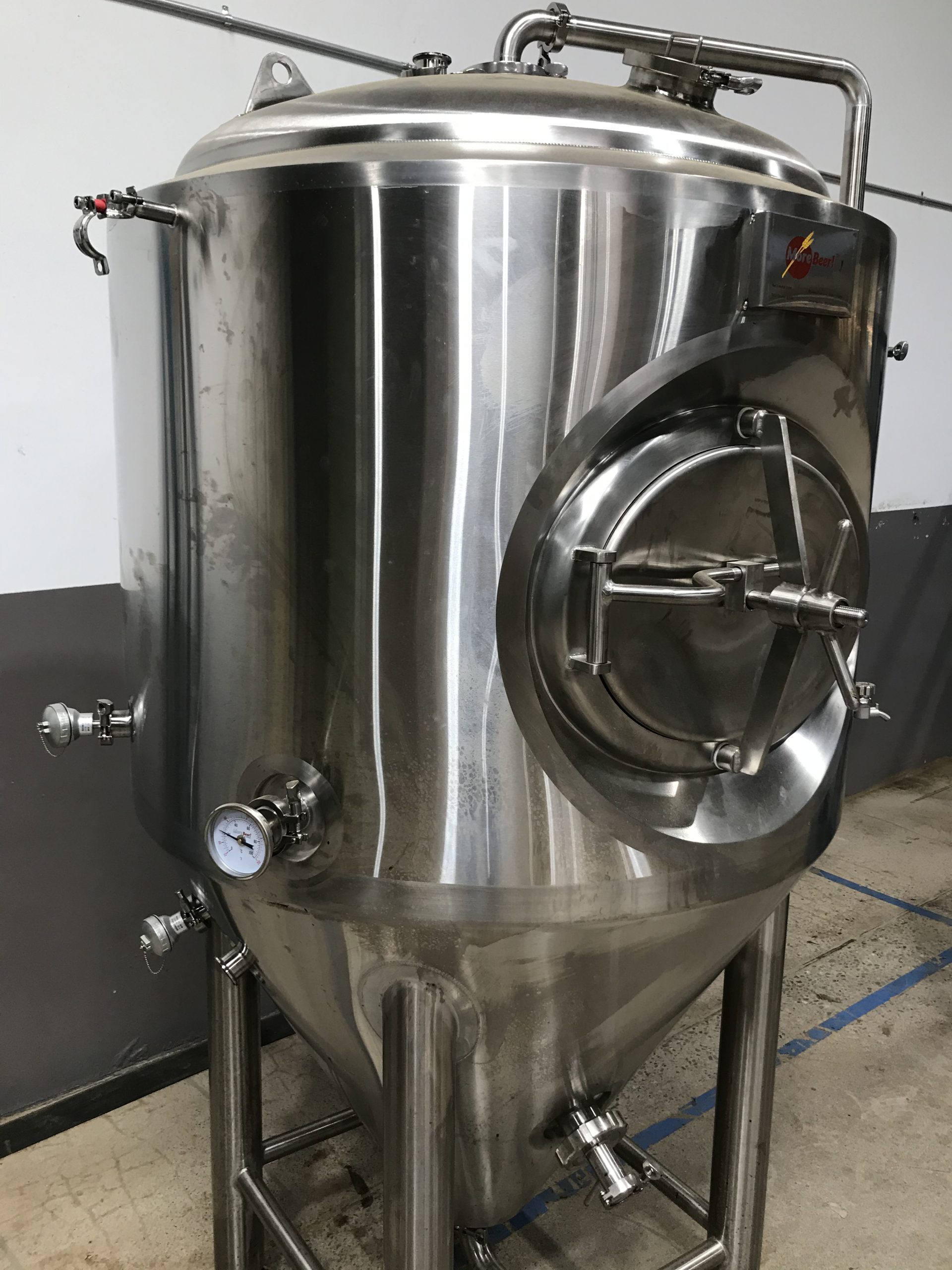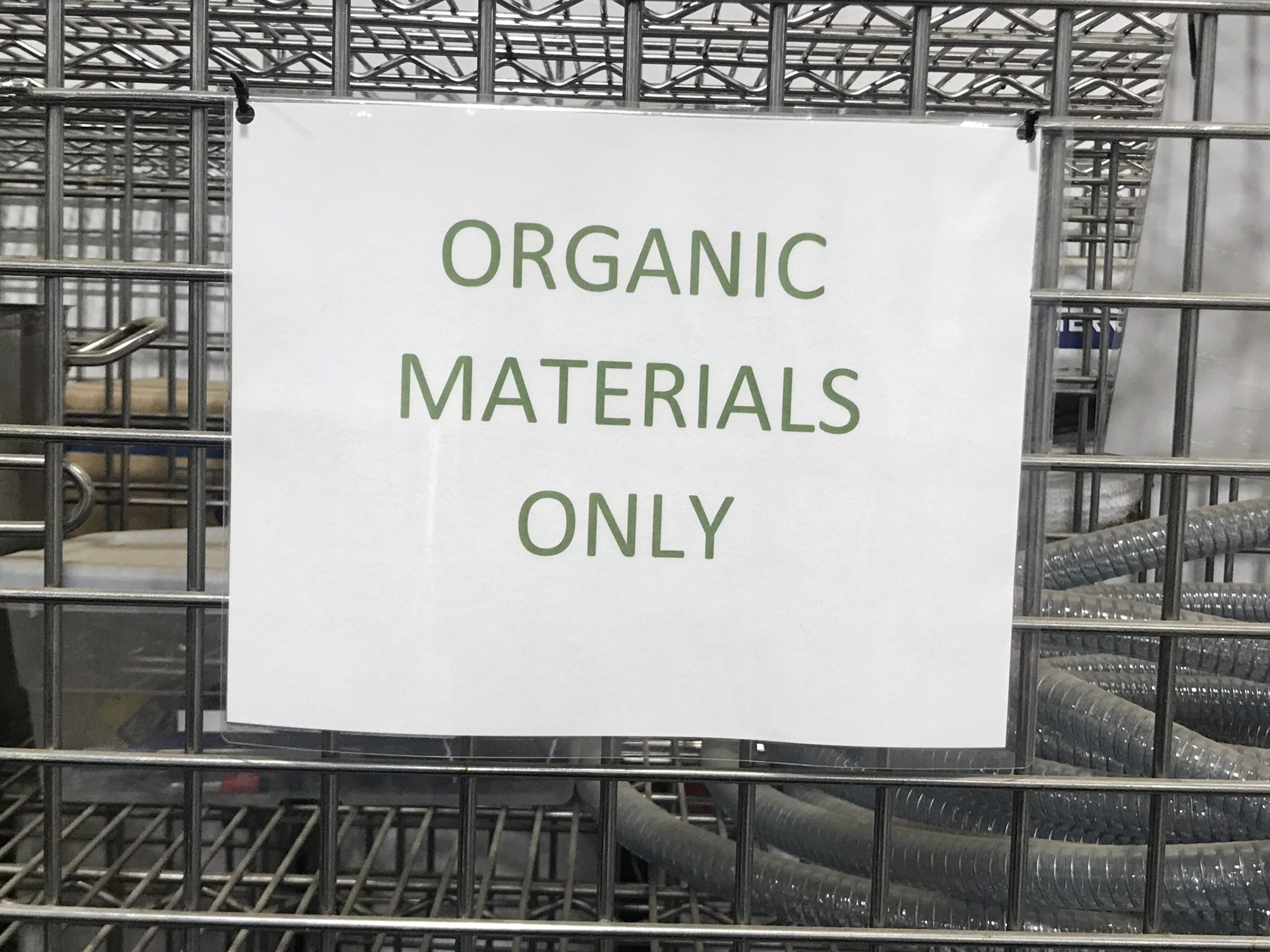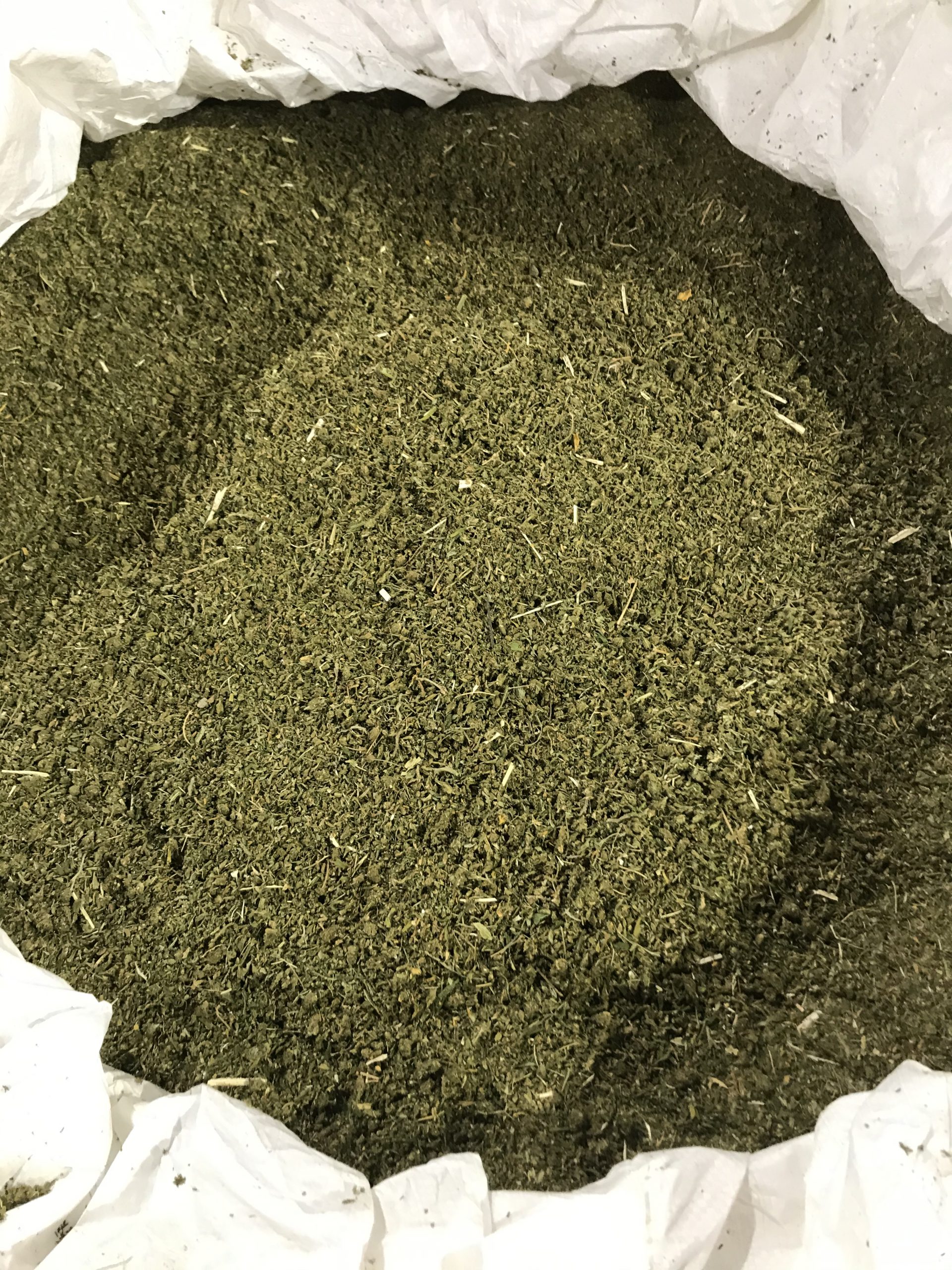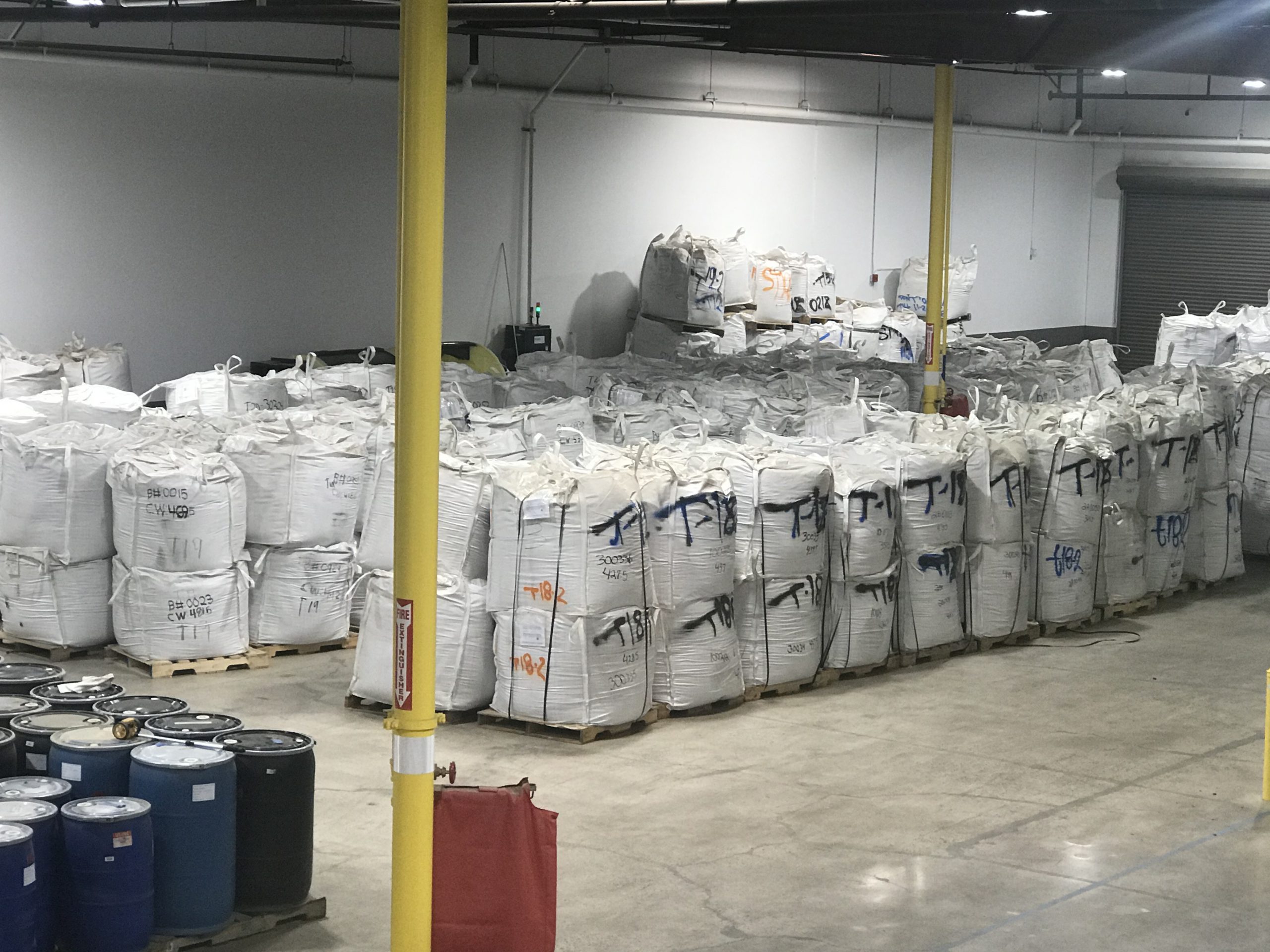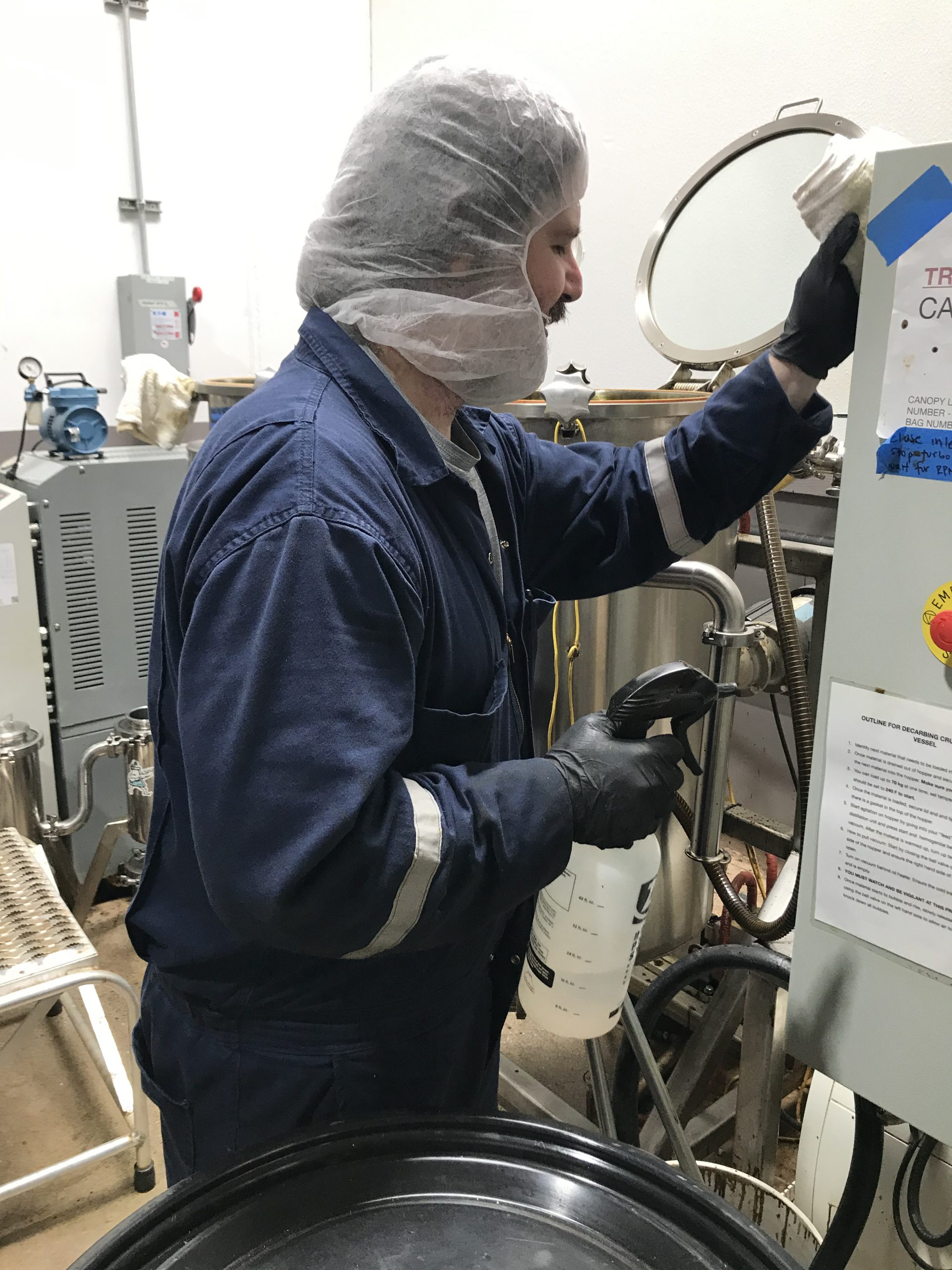 Full Spectrum Crude Oil – 60% + purity

Winterization & Filtration CBD Oil – 70% + purity

Distillation (CBD Distillate) – 80% + purity

Isolation (CBD Isolate) – 99%+ pure crystal

Water Soluble CBD – 100%
Our clients have the option to pay directly for our services, or by trading a percentage split of the CBD/CBG extraction from their hemp in exchange for our services. At Scargo Labs our services are available to farmers, investors and wholesale companies. Our pure, highly refined CBD/CBG products are the among the finest available on the market.
We have the best customers in the world! Here's what a few have to say about Scargo Labs:
"Working with Scargo Labs over the past couple of years, we have been impressed with their professionalism, transparency and consistent quality. Becoming cGMP certified, along with their ability to process organic material under USDA guidelines, is just another feather in their cap on the way to becoming one of the leading manufacturers in the hemp industry. We are thrilled to be working with them."
"Extremely trustworthy and reputable operations. Scargo Labs runs a very tight ship!"
"Scargo ran my biomass without a hitch. Thank you Bill!"
"Great quality, state of the art facility coupled with industry experts makes for a world class Tier 1 Manufacturer"
Frequently Asked Questions About Our Extraction Services
What kind of biomass are you looking to extract?
We are open to many different strains of CBD/CBG/hemp just as long as its under .3 THC and pesticides/metals free.
How much biomass can you extract?
Currently we can extract over 200,000 lbs per month with capacity doubling every 4 – 6 months
What types of contracts are you accepting?
Currently we are looking at toll contracts – splits will be considered on a case-by-case basis.
What types of final products can your produce?
High CBD Crude, distillate, and isolate products are readily available. High CBG products have longer lead time.
Do you adhere to GMP standards?
Yes, we are a fully GMP certified hemp mangufacturing company.
Can you accept organic biomass?
Yes, we are USDA Certified Organic.