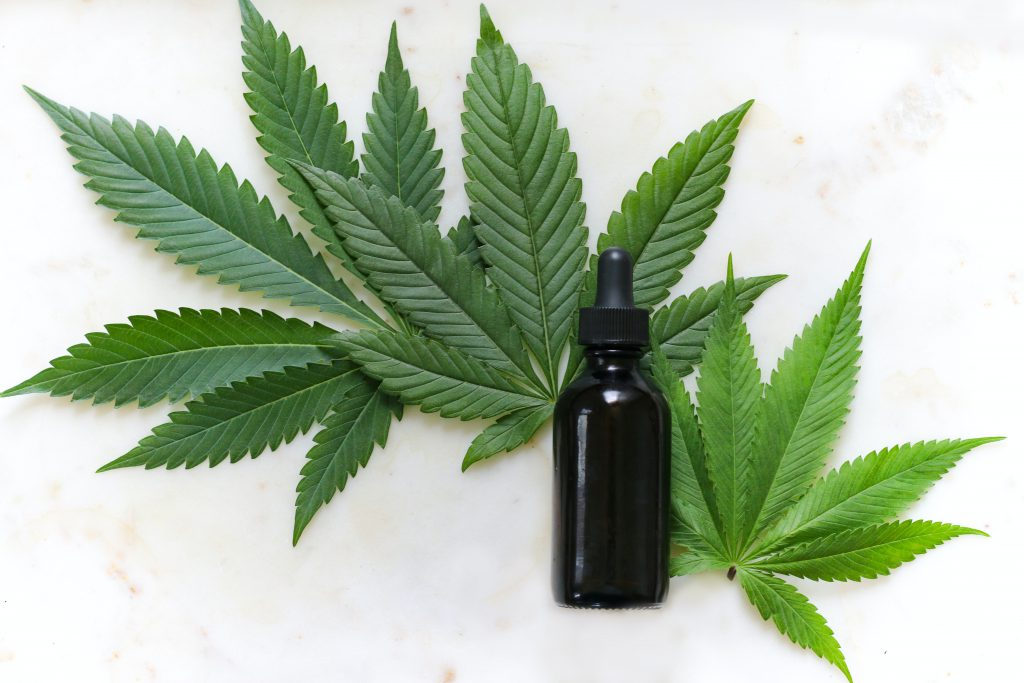 The benefits of CBD have become widely known in recent years, with studies showing it's efficacy in helping with various ailments such as relieving pain, reducing anxiety, and also as an antioxidant. Your customers have come to appreciate the high-quality hemp CBD products your brand offers, whether it is full-spectrum, broad-spectrum, or isolate. Maybe you have been thinking about introducing some additional hemp CBD formulations, like a 1:1 CBD to CBG tincture, or a CBN edible.
CBG (Cannabigerol) and CBN (Cannabinol) are two rising stars in the hemp products space that are worth considering. With increased research into these and other cannabinoids that can potentially help with specific ailments, now may be the time to consider expanding your hemp CBD product line to include specific offerings that feature the lesser known minor cannabinoids such as CBG and CBN.
Although consuming a whole plant product can contribute to the entourage effect, with all the cannabinoids and terpenes working synergistically, there are instances where taking a full-spectrum or broad-spectrum product is not feasible or desirable for your customers. Additionally, there may be promising outcomes in isolating CBG and CBN to be used in higher concentrations for targeting specific diseases in their advanced stages.
Benefits of CBG & CBN
CBG
Anti-inflammatory
Anti-bacterial
Stimulates bone growth
Help cells slow their growth, useful in cancer
CBN
Sedative
Appetite stimulant
Reduces intraocular pressure
Anti-inflammatory
Anti-bacterial
Ready to procure hemp CBD, CBG, or CBN?
Scargo Labs, a GMP (Good Manufacturing Practice) and Organic Certified Facility, has Wholesale CBD, CBG, and CBN derived from US-grown hemp that is third-party tested to be free of pesticides, residual solvents, and heavy metals.
Need your hemp biomass to be extracted?
Scargo Labs offers complete hemp CBD and CBG extraction and refinement services to extract hemp CBD and CBG into full-spectrum crude, premium distillate, and pure isolate.
Reach out to Scargo Labs: https://scargolabs.com/contact-scargo/